Door: Jolanda Boekhout


| 24 mei 2012 | Reacties (2) >
Modellen gezocht!
Tijd vliegt als je lol hebt. Het jaar 2012 is alweer bijna op de helft.
Het lijkt vroeg, maar het is toch alweer tijd om na te denken over de nieuwe Jofabi Foto jaarkalender voor 2013. Een prachtige jaarkalender samenstellen vergt aandacht en tijd. Daar kun je niet te vroeg mee beginnen.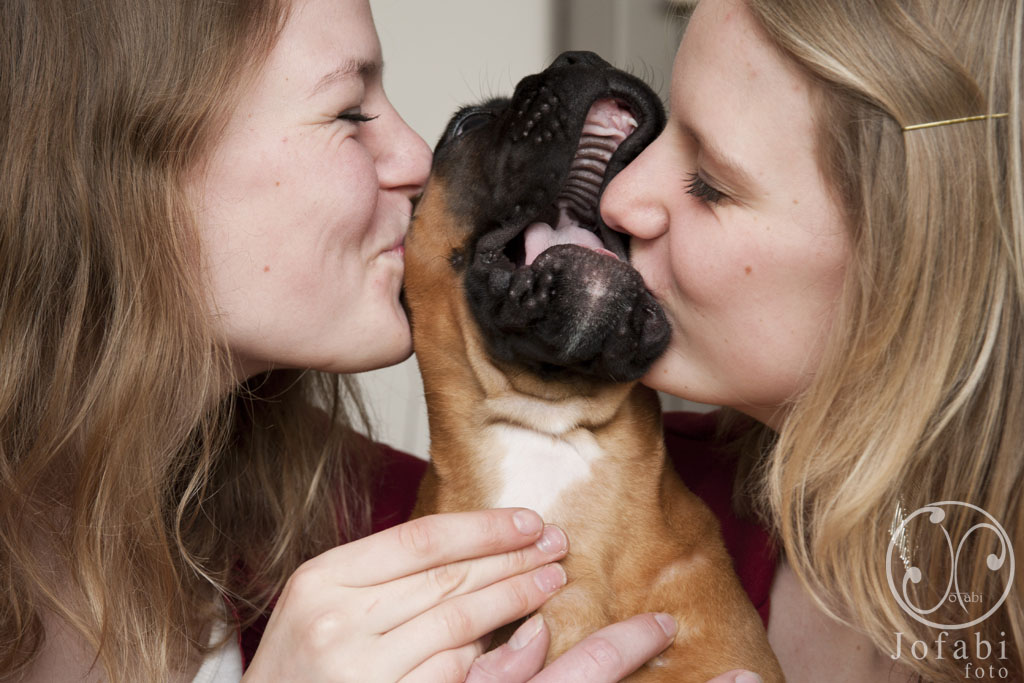 Natuurlijk heb ik voldoende prachtige modellen gehad het afgelopen jaar om te gebruiken voor een nieuwe kalender. Toch lijkt het me mooi om het beeldmateriaal dat ik heb aan te vullen met foto's van nieuwe modellen.
Dus bij deze! Jofabi Foto is op zoek naar modellen! Wie wil!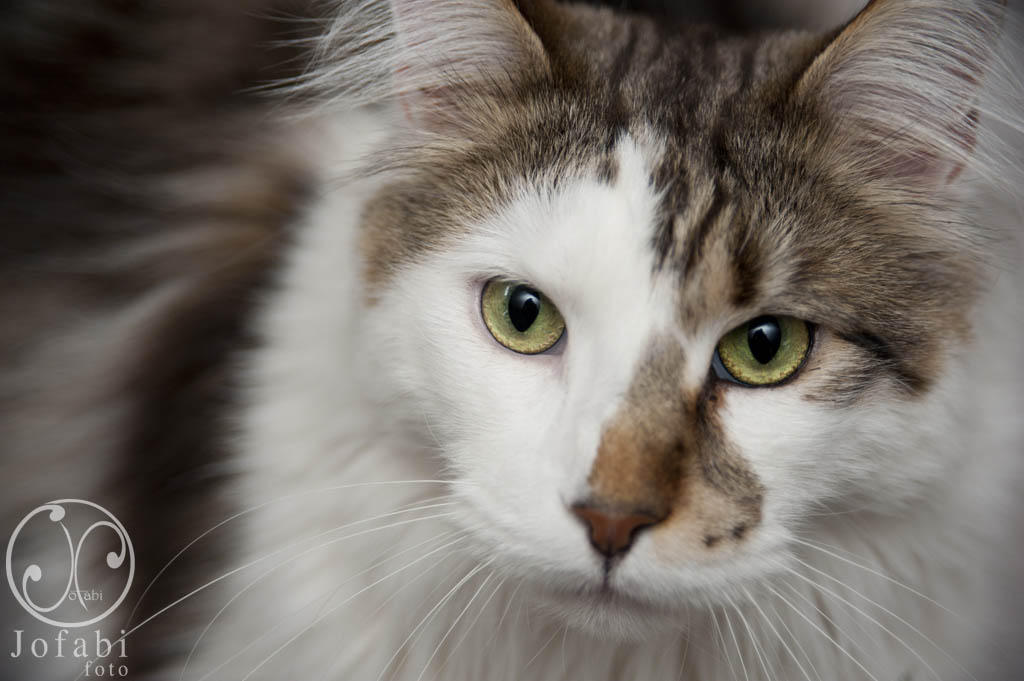 De fotosessie voor de jaarkalender kost je niets en er is zelfs een cadeautje bij inbegrepen. Naast wellicht een plaats als miss of mister 'januari' of 'juli' bied ik als dank een fotoprint aan van 30x45cm.
Er zijn natuurlijk maar 12 beelden nodig om een jaarkalender te vullen. Naast de kalender voor 2013 zal ik ook een verjaardagskalender samenstellen.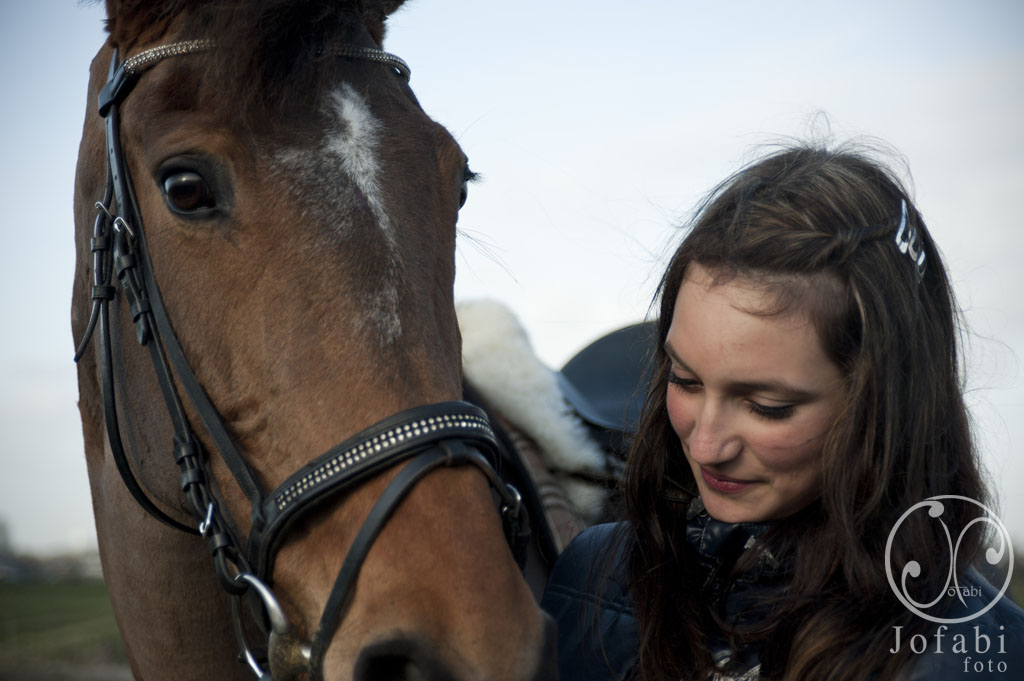 Mocht je interesse hebben, bel of mail me.
* bij een fotosessie binnen de regio Zuid-Holland zijn de reiskosten inbegrepen. Buiten Zuid-Holland wordt €0,23 per kilometer gerekend.