Door: Jolanda Boekhout


| 4 oktober 2012 | Nog geen reacties >
Hoera! Het is feest vandaag! Het is dierendag!
Verwen jij je dier ook met iets lekkers vandaag? Of met wat extra aandacht?
Ik wel. En dat doe ik met liefde.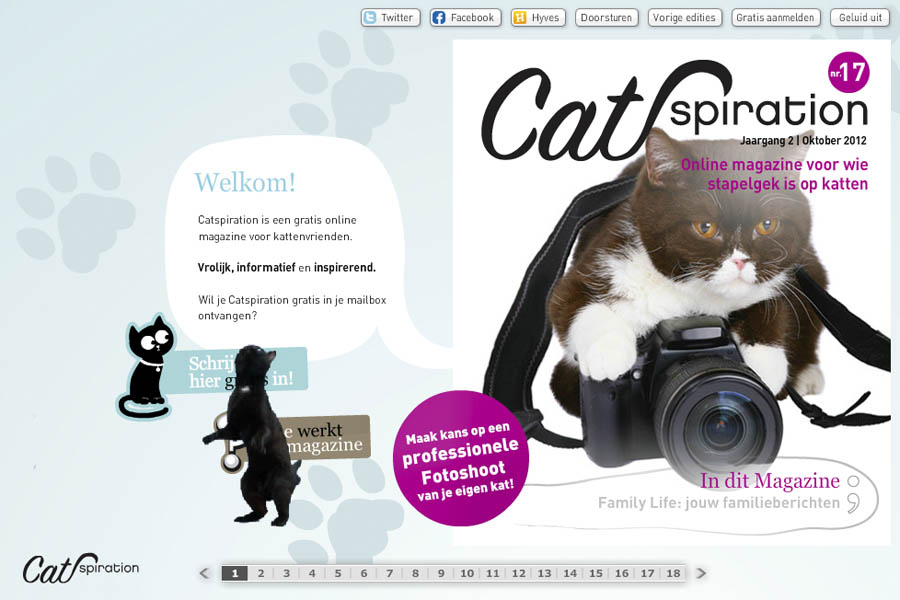 Mijn katten zijn mijn familie. Ze zijn er voor me als ik me verdrietig voel, geven me troost en liefde. Dan is een extra knuffel of een lekker hapje vandaag vanzelfsprekend. Dat hebben ze verdiend.
Als dierenfotograaf ben ik gewend om aandacht te geven aan dieren. Voor dat beetje liefde dat ik geef, krijg ik prachtige beelden terug.
Samen een fotosessie met je dier doen is een prachtige manier om extra aandacht aan je dier te geven. Zou jij dat zelf willen proberen? Ga jij die uitdaging aan? Met geduld en liefde is veel mogelijk.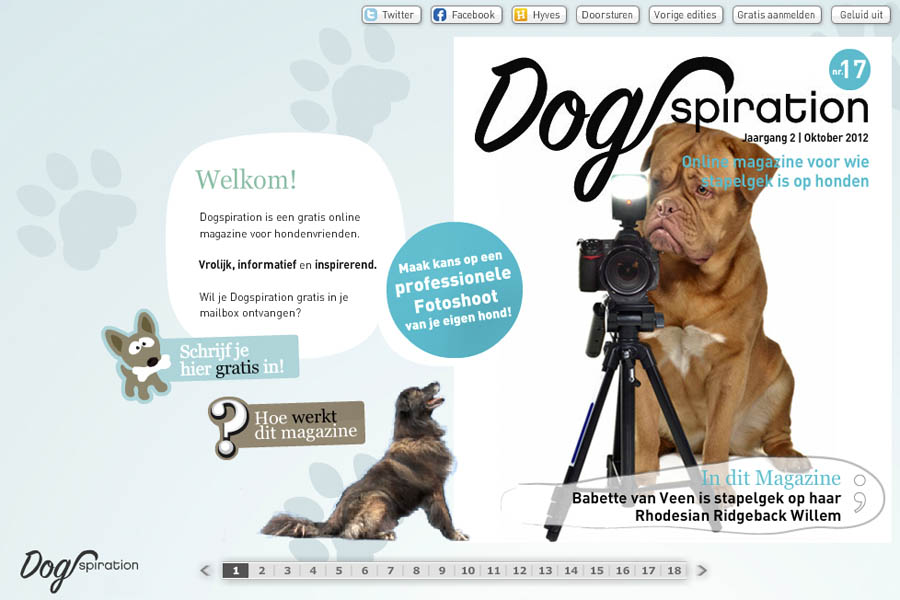 Vandaag geef ik, samen met drie andere dierenfotografen, tips in 'Cats and Dogspiration' over hoe je succesvol je dier kunt fotograferen. Ga naar Catspiration of Dogspiration voor de tips. En maak ook kans op een gratis fotosessie!
Geniet van elkaar vandaag!