Door: Jolanda Boekhout


| 7 december 2011 | Nog geen reacties >
Gisteren kreeg ik ineens een ingeving en vandaag ben ik creatief geweest.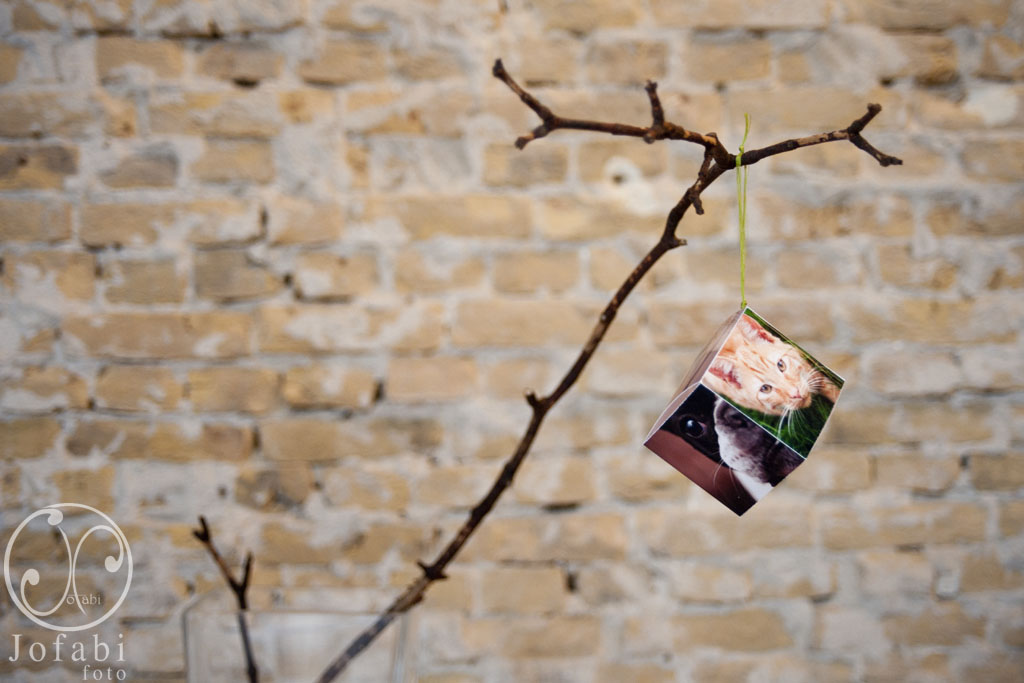 Het resultaat is een prachtig cadeautje. Speciaal voor jou. Een kubus, met een zestal mooie Jofabi Foto originals, die je in de kerstboom kunt hangen.
En als je geen kerstboom hebt, je kunt 'm ook aan een mooie tak in een vaas, aan een deurknop of met een punaise in het raam hangen.
Het is wel de bedoeling dat je de kubus zelf in elkaar knutselt. Wees gerust, ik heb het eenvoudig gehouden. Met een printer, stevig (foto) papier, een schaar en wat lijm kom je al een heel eind.
Je zou de kubus zelfs kunnen gebruiken als cadeauverpakking. (Suggesties: een mooie, klein opgevouwen, waardebon voor een Jofabi Foto fotosessie? of een 'druppel' voor Stichting Dierenopvang Bosnië?)
Kubus en instructie staan op één pagina en is gratis te downloaden in de webshop.
Veel plezier met knutselen.
Ik wens je fijne feestdagen!
Jolanda