Door: Jolanda Boekhout


| 11 juni 2012 | Nog geen reacties >
En… is het je gelukt om je dier te fotograferen zonder dat hij of zij je heeft opgemerkt? Dieren zijn zo op de mens gericht dat dat nog niet zo makkelijk is als je denkt.
'Intimiteit (bewust)'
Hier is de tweede uitdaging: intimiteit (bewust). Nu is het de bedoeling om de aandacht van je dier te trekken en vast te houden.
Kijk voor de details van de uitdaging op de blog van Big Picture Classes.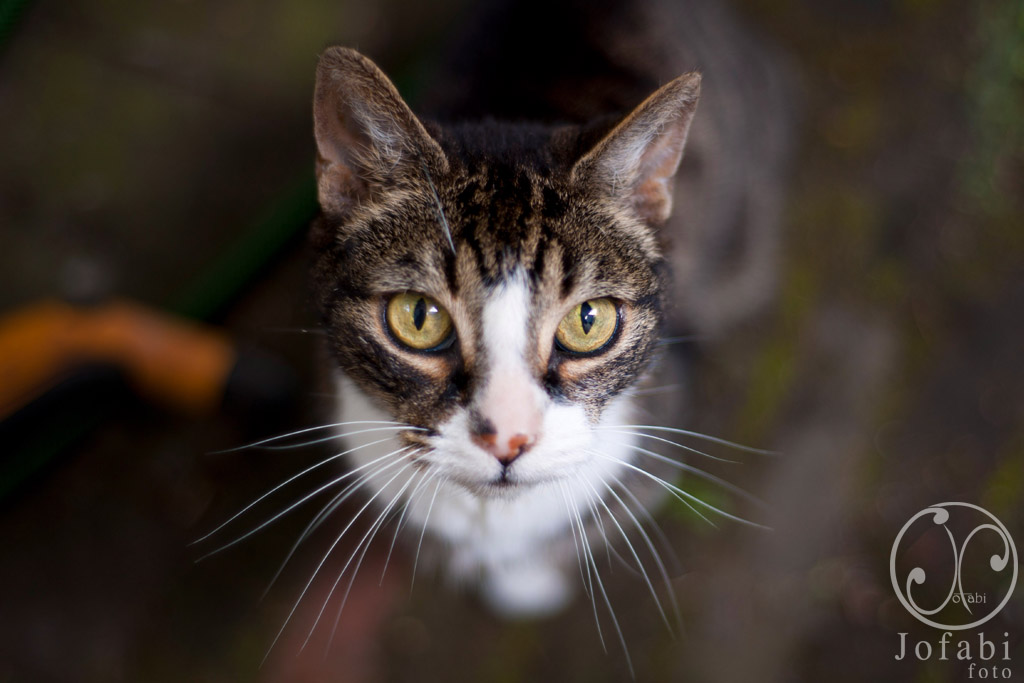 Je kunt het resultaat van je fotosessie met je dier delen in the 'student sharing gallery' op de website van Big Picture Classes. Ik zou het erg leuk vinden om te zien wat je hebt gecreëerd!