Door: Jolanda Boekhout


| 4 februari 2012 | Reacties (1) >
In loving memory of Jesse & Tom
Wow! The big day has come. My head is spinning with excitement. And I have to pinch myself too to see if I am not dreaming.
My Pet Photography class is online!
I can finally share it with you all: my Pet Photography class is online and registration is open.
Last year Eric & I lost two of our beloved cats, Jesse & Tom. After both heartbreaking moments I dived into my archives to look for good photo's and frame them. My way of keeping them close.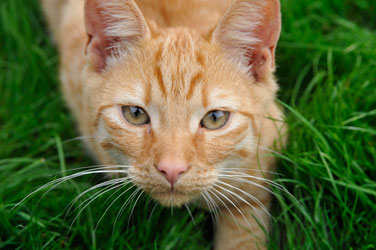 Since Summer 2010 I am participating in Tracey Clark's Picture Series classes with Big Picture Classes. Seeing photos of beloved pets from classmates I wished I could share my love for animals and passion for photography somehow.
Is there a combination possible? I got an idea and asked advice from friends. I finally wrote to Big Picture Classes, and the result is online now: The "Pet Photography class"!
If you love your pet as much as I do mine I would like to invite you to have a peek at the class description. And hopefully I can welcome you in the classroom. In the classroom I share how you can take better photos, I tell about how I work as an animal photographer and how the beautiful memory of a sweet pet can be captured for life.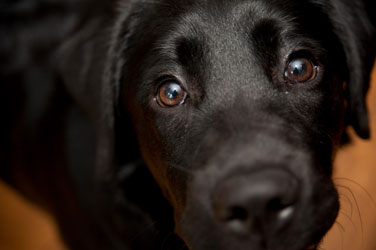 The class is self-paced so you can start whenever you like. And because it is also about enjoying time with your pet it is something that you can do over and over again. Results of the photo shoots with your pet can be posted in the class gallery that I will be visiting as much as possible.
Creating the content of the class was so much fun. If you decide to join me in the classroom I hope you'll enjoy it too.
Jolanda
Ps You can find a nice surprise on my Facebook page, take a look now!