Door: Jolanda Boekhout


| 11 juni 2012 | Reacties (1) >
And… did you succeed in photographing your pet without him or her noticing you? Pets are so focused on humans that this challenge wasn't as easy as you might have thought.
'Intimacy (awereness)'
Here is the second challenge: intimacy (awareness). Now the idea is to get the attention of your pet and keep it.
More details on the blog of Big Picture Classes.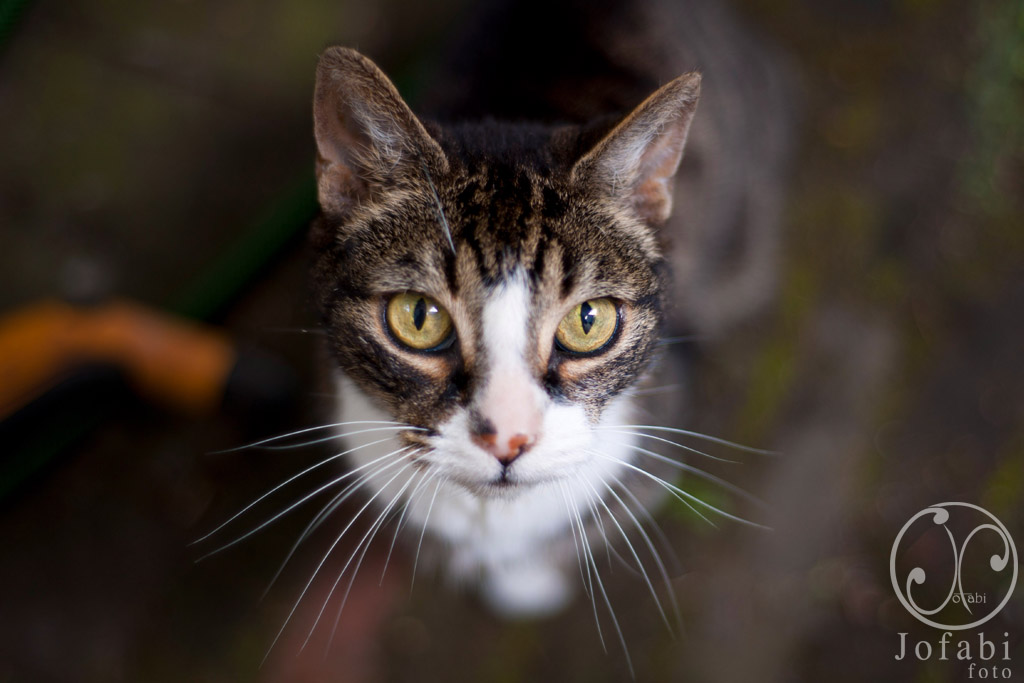 You can share the result of your photo shoot with your pet in the student sharing gallery on the website of Big Picture Classes. I would love to see what you've created!