Door: Jolanda Boekhout


| 26 juli 2011 | Nog geen reacties >
I did it!! For the first time ever I have entered photos in a photo competition. I never thought I would dare to participate in a photo competition, but it feels so good. It is the international photo competition One Life.
I created 'Summer Traditions' and 'Silhouettes of Summer' while participating in the e-class Picture Summer by Tracey Clark.
Sterre (Summer Traditions) couldn't stop eating cherries and didn't care at all that her face got covered in juice.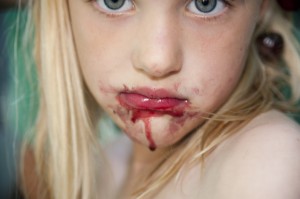 I asked Eric (Silhouettes of Summer) to be my model to express my idea of hitchhiking a boat. How lucky I was to find a cruise ship leaving the port.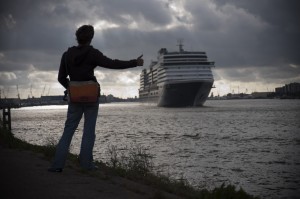 'Now There Is No Looking Back' and 'Peek a Boo' were created working with clients.
The two horses loved the snow and gave me plenty of opportunity to create this beauty.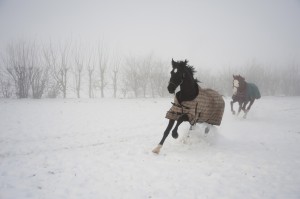 And Monster (Peek A Boo) turned from a hilarious busy bee into a sweet shy little boy.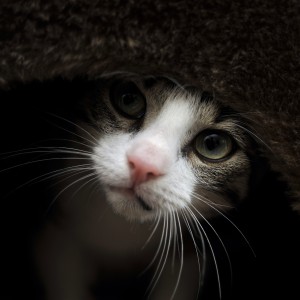 Feel free to vote for me. Can't wait till September.