Door: Jolanda Boekhout


| 18 juni 2012 | Reacties (1) >
Now that you have captured your pet without you being noticed (challenge 1) and captured him or her with his attention on you or on an exciting toy (challenge 2), it is time to do crazy.
This weeks' challenge is to photograph your pet in play and especially the funny faces he or she makes. The theme is intimacy (outward).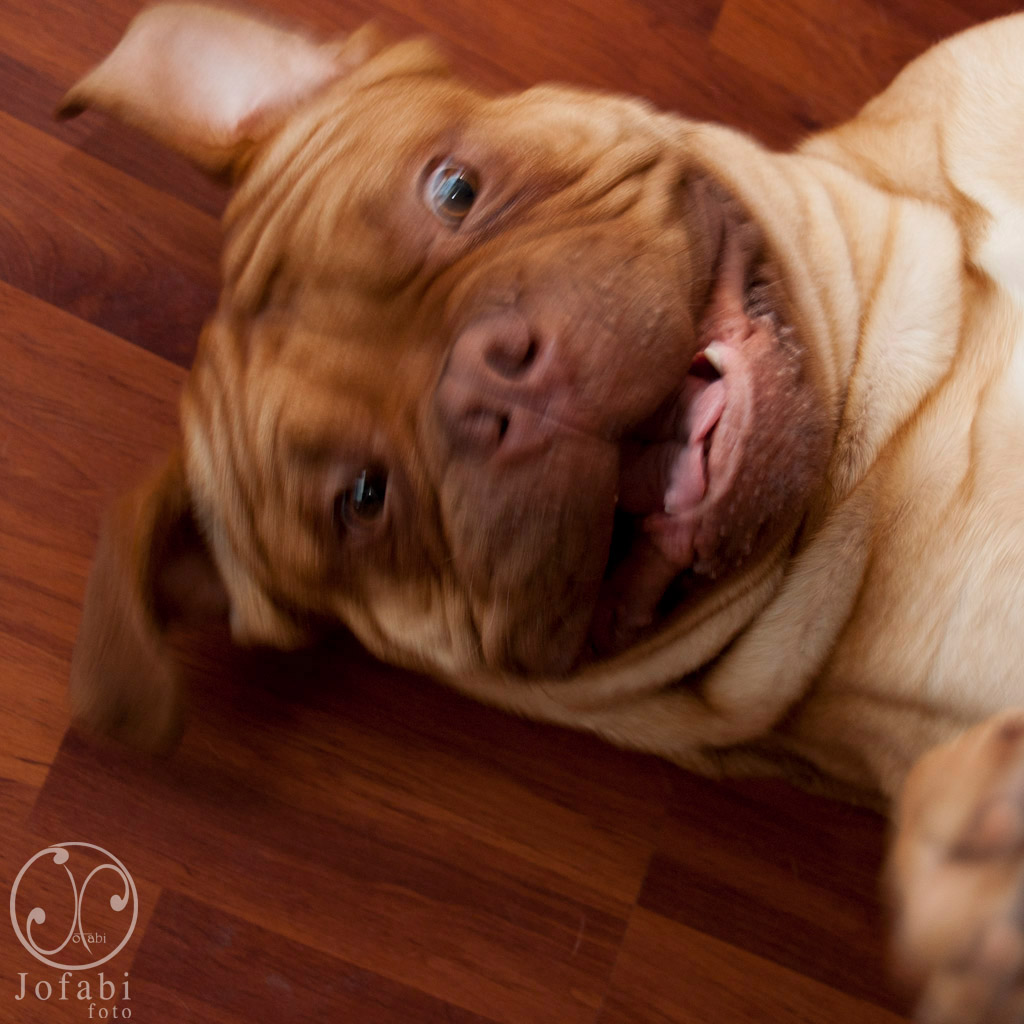 Find all the details about this awesome challenge at the Big Picture Classes blog.
Enjoy the game!