Door: Jolanda Boekhout


| 7 december 2011 | Reacties (2) >
Yesterday I got inspired and today I got very creative.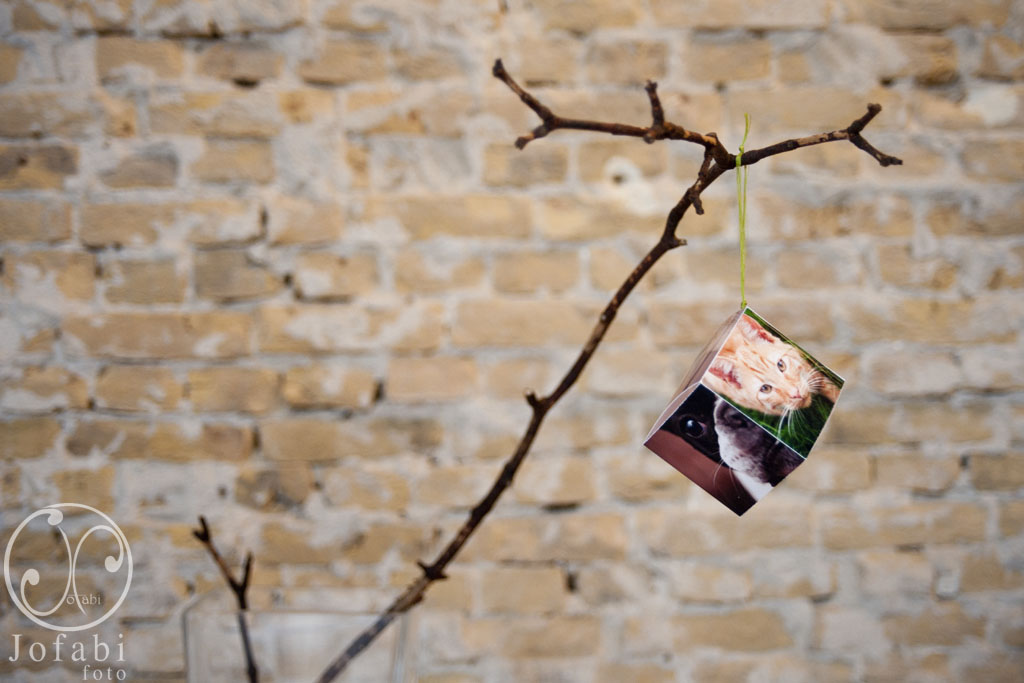 The result is a beautiful small gift, especially for you. A cube, with six Jofabi Foto originals, which you can use as a decoration for the Christmas tree. Or, if you don't have a Christmas tree, you could hang it in a window.
You do have to make the cube yourself however. But don't be afraid I have made it simple. With a printer, firm (photo) paper, a pair of scissors and some glue you'll come far.
The cube is even usable as gift-wrapping. (Suggestion: with a small gift card inside for a Jofabi Foto photoshoot? Or a 'drop' for the Bosnian Animal Foundation?).
The gift cube with instruction consists of one page and is free downloadable in the webshop.
Have fun fiddling.
Happy Holidays!
Jolanda