Door: Jolanda Boekhout


| 27 april 2012 | Reacties (1) >
Last week I went on a trip to Bihac, Bosnia with the Animal Foundation Bosnia for a campaign to spay/neuter 500 stray animals. And to make a photo documentary about it all.
In our team were 22 passionate animal lovers. That passion was well needed because it happened to be an impressive campaign. Impressive because of the large number of stray dogs that were planned to be spayed/neutered, impressive because of all the emotions going on.
Up front I couldn't imagine what the trip would be like, except that it would be hectic. Thought we had to go out and search for stray animals. The opposite is true. Wherever you look there is always a stray dog in sight. And as soon as you have seen one the dogs won't let go of you.
The campaign was also very emotional. Everybody worked so hard, as a close team. Almost all stray dogs are adorable. It is very emotional to know that these sweet babies go back to the streets again after recovery of the surgery. But that is like it is.
Coming time I'll share more photos and stories of the trip. For now some quotes and feelings from the team surrounded by the sweet dogs of Bihac.
"Life, but times 10." (Suze)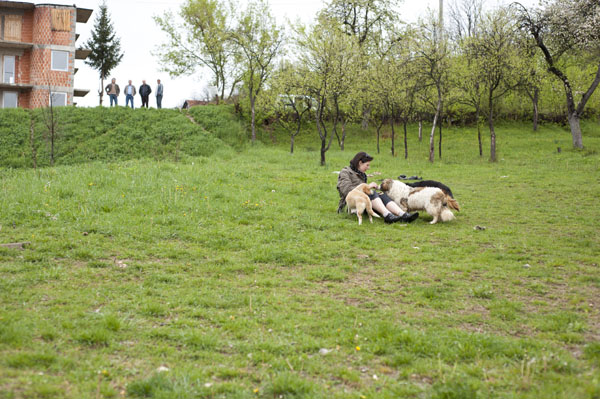 "Life is living love, being love." (Lisa)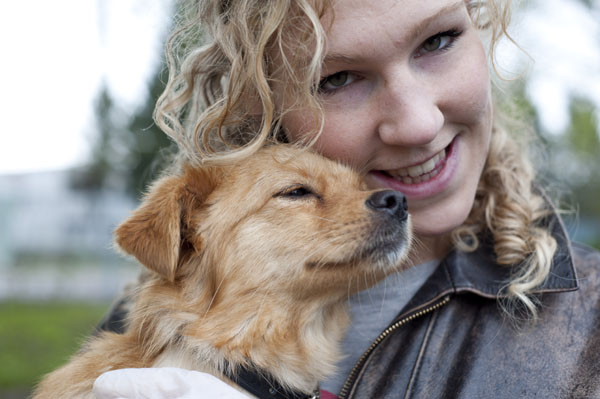 "A supermarket without food is like a bitch with pups."
"To stay fit it is recommended to take a cold shower… "(Iris)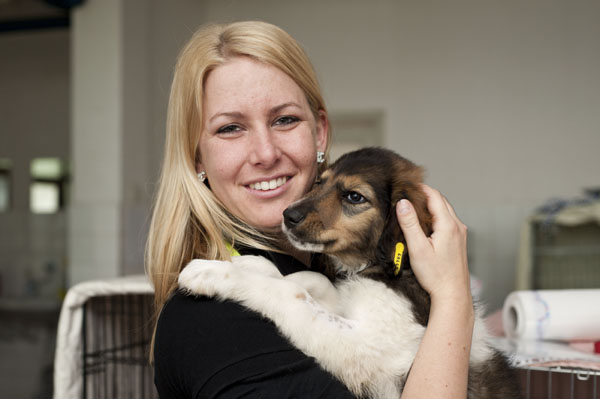 "An emotional rollercoaster, but it was worth every penny." (Vivian)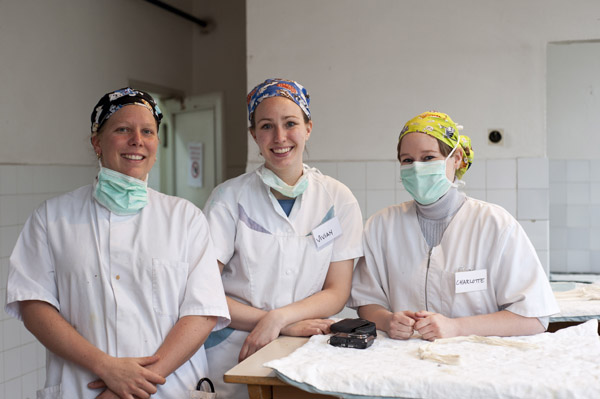 And Fred mentioned so many that I can't leave one out:
"Repairing stuff is nice, but catching dogs is really cool!"
"I feared for the team to fall apart by all the troubles we encountered, but it only made the team stronger."
"I'm so happy that I was able to be a part of that!"
"Got more fascination for photography and film, can't wait to learn more and practice next trip."
"Everything for the dogs."
"I'm proud that we are handling the problem at the core."
"A hotel without booze is like a dog with balls."
"Order 22 pizzas and get 13, welcome to Bosnia."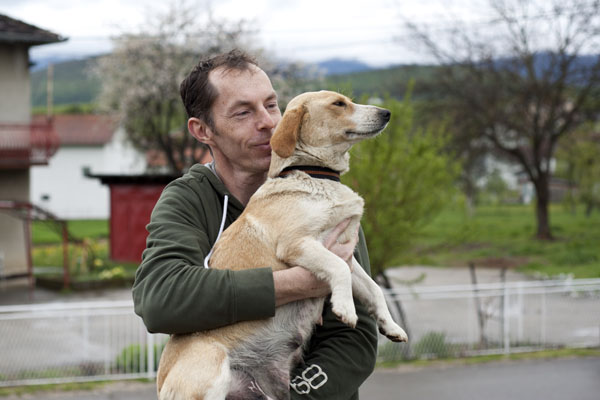 And my own quote? Here it is.
"Besides getting to know beautiful people and having met gorgeous dogs I have also got to know myself all over again. It was a unique and priceless experience."
Oh! Yes! Important to mention. We didn't make the 500 dogs, but got to 345. That is awesome!